Increase your sales efficiency by creating large brand networks on the biggest e-commerce marketplaces. The number of accounts is unlimited.
Control hundreds of accounts to write positive reviews, increase your ratings and trust towards your brand using one convenient tool
Create scripts, automate the most labor-intensive tasks, and securely analyze and parse your competitors' data.
Use tags for versatile processes organization and effective simultaneous teamwork on several projects.
What can Octo Browser do for


e-commerce and dropshipping?
Increase the number of sales proposals
Increase your brands' presence in different product and service categories without additional investments.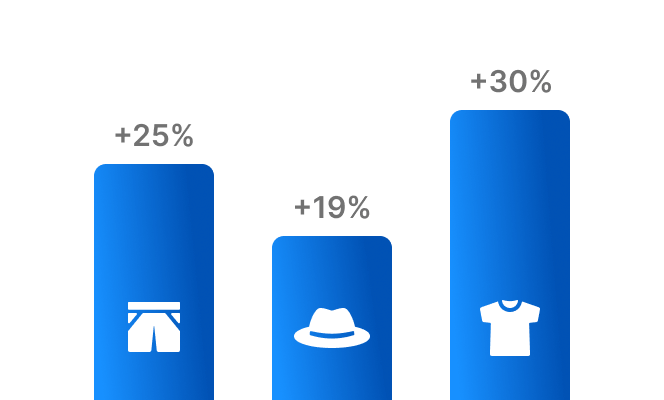 Keep accounts for different brands separated, which lowers risks of losing your customer base entirely if the main sales channel (and the main income source) is banned.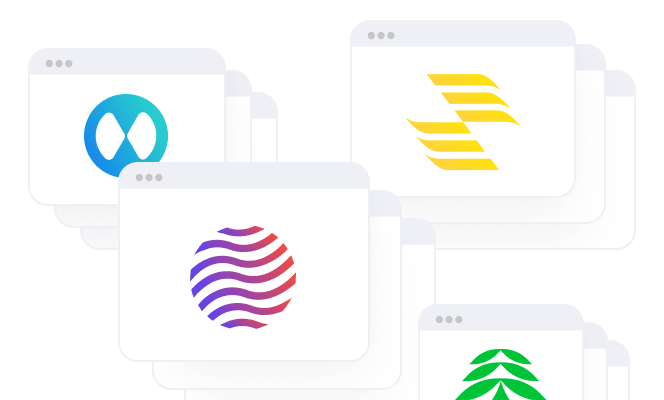 Expand the presence of your product in search results and push back your competitors.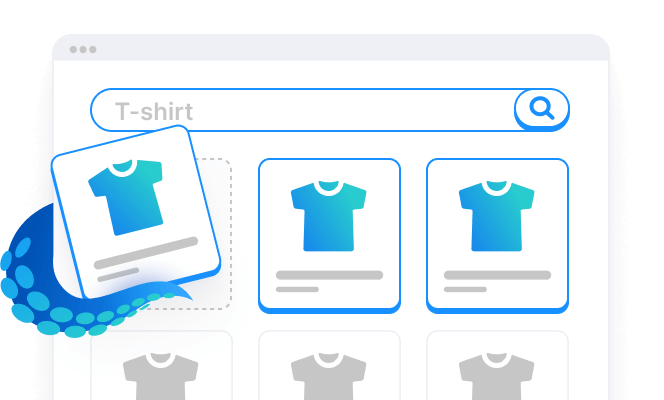 Octo Browser is a powerful tool that will stimulate your sales and manage your reputation through reviews.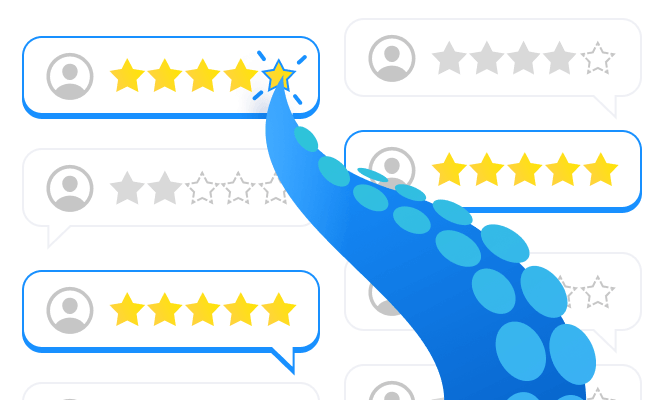 Set up secure data parsing and gain a competitive advantage in your product category.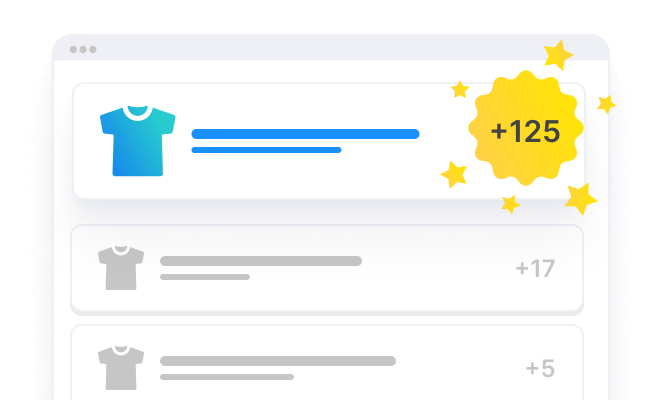 How to scale up your
E-commerce business
You can influence your sales volume by increasing the number of sales proposals and improving the reputation of your brands. However, large marketplaces check if a seller uses multiple accounts and immediately ban those, leaving the seller without the main sales channel and the main income source. Octo Browser allows you to create an unlimited number of unlinkable accounts on any large marketplace and increase your target audience reach and stimulate your sales.
Reviews are the most important indication of your brand's trustworthiness. However, even a few negative reviews can severely impact your target group loyalty. Octo Browser helps you to protect the reputation of your brands through multi-accounting that allows you to significantly offset negative reviews with a large number of positive ones.
Market research is necessary to find the highly demanded product categories that can be gainfully sold in a given region. Using a parser you can do market research automatically without wasting time visiting dozens of marketplaces, catalog browsing, and keeping track of product costs. Octo Browser allows you to securely parse e-commerce marketplaces and get analytical data without any ban risks.
Some local marketplaces and commercial websites block access to their platforms to users from other locations on purpose. However, sometimes it becomes necessary to track regional and global prices for certain product categories to grow your own business. Moreover, access to overseas resources allows you to adopt effective methods of increasing your sales and promoting your products. Using Octo Browser with proxies you can easily bypass these restrictions and monitor the platforms you're interested in.
Join Octo Browser now
Create Octo Browser account