Check Octo Browser for any data leaks using such popular checkers as Pixelscan, BrowserLeaks, CreepJS, Whoer, and IP-API, and see for yourself how secure it is.
Advanced multi-accounting
Manage a large number of accounts with maximum ban protection and support for all popular proxy types.
You can both fine-tune every profile detail and create quick one-click profiles to instantly get to work.
Earn by yourself or in a team without worrying about additional ID verification queries resulting from changing devices and IP addresses often.
What can Octo Browser

do for betting
Create an unlimited number of new accounts, easily passing checks of betting platforms' defensive algorithms.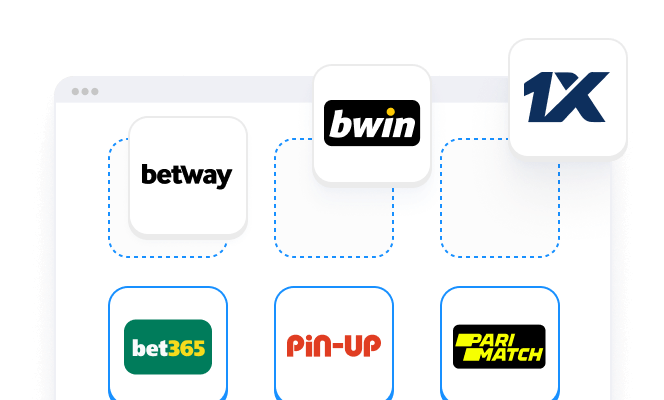 Automate execution of multiple manual actions and instantly react to changes in betting odds.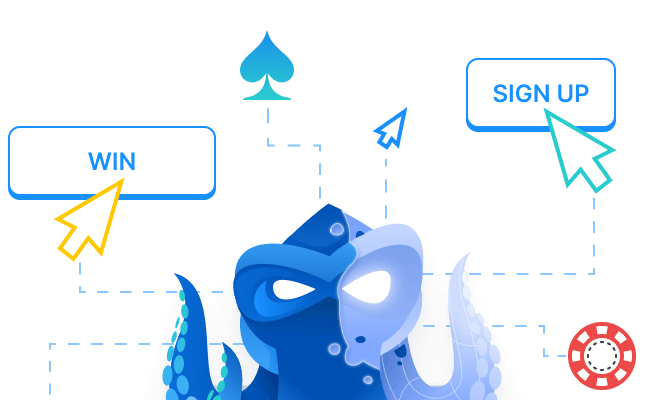 Use flexible role and access rights settings of virtual profiles for effective teamwork with any number of bookies.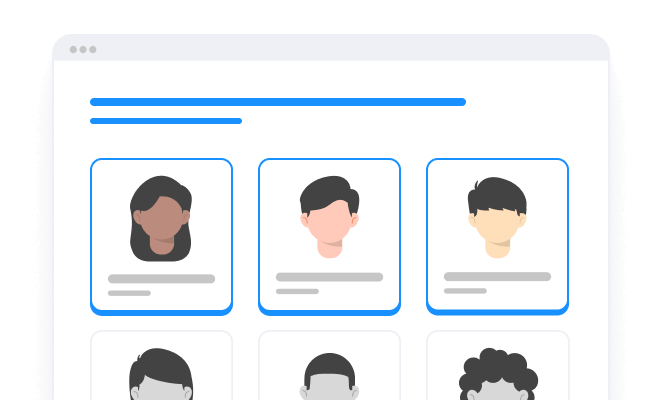 Virtual profile parameters are not linked and do not share data, which eliminates the risk of losing all accounts if one gets banned.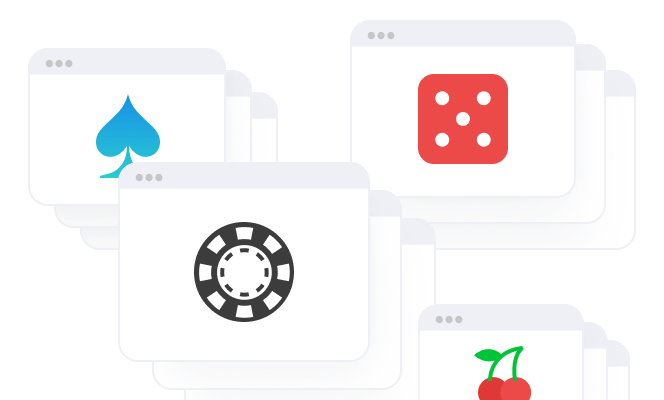 Bypass betting limits by using multiple accounts. Don't miss the opportunity to earn here and now!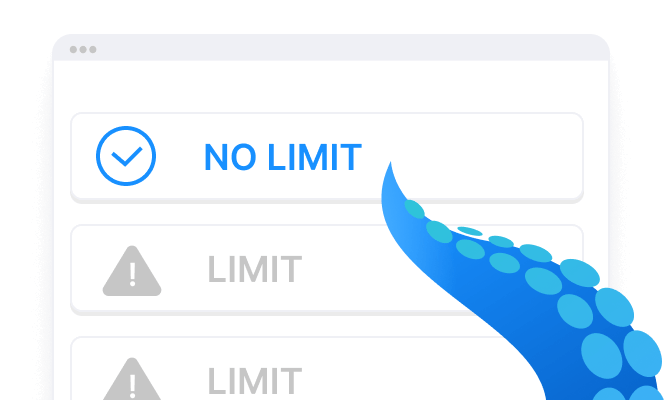 How to avoid risks


and start earning on bets
Betting is a complex activity for secure and stable income. Professional gamblers possess detailed sports expertise, analyze large volumes of information, and place forked bets to guarantee a profit.

Forked betting is an earning strategy in which a gambler places bets on opposite betting outcomes and wins in any case due to the difference in odds. To implement this strategy you need a tool that allows you to work with multiple accounts on various bookies websites — such as Octo Browser.
To earn from online betting you need several accounts, but bookies carefully analyze the activity of every user, their device data, location, and connection information. Octo Browser easily bypasses defensive algorithms of bookies' websites, completely spoofing browser fingerprint parameters for every profile. It is impossible to trace any connection between accounts.
Bonus hunting is an additional way of earning from betting by collecting welcome bonuses or free bets meant to attract new gamblers. Of course, if you have already registered your account, bookies won't let you use these bonuses.

Octo Browser allows you to register new accounts using the same device without risking getting banned. A browser fingerprint from a real device is used to create a virtual profile, and even the best user ID system cannot distinguish such an account from another new real user.
Join Octo Browser now
Create Octo Browser account