Fingerprints of real devices
Stay completely anonymous online thanks to high-quality spoofing of all traceable parameters of your browser profile.
Octo Browser is a multi-accounting browser that successfully bypasses such popular checkers as Pixelscan, BrowserLeaks, CreepJS, Whoer, and IP-API without any errors or alerts.
All virtual profile data is stored separately in an encrypted cloud storage and is securely protected from data leaks.
Testing for vulnerabilities
The Octo Browser team carefully tests the browser for any potential vulnerabilities to provide you with maximum security and privacy.
Scale up your crypto profits
with Octo Browser
Expand your crypto possibilities with multi-accounting. Greatly increase your chances of getting on tokensale whitelists, and receiving bounties, airdrops, and NFT mints.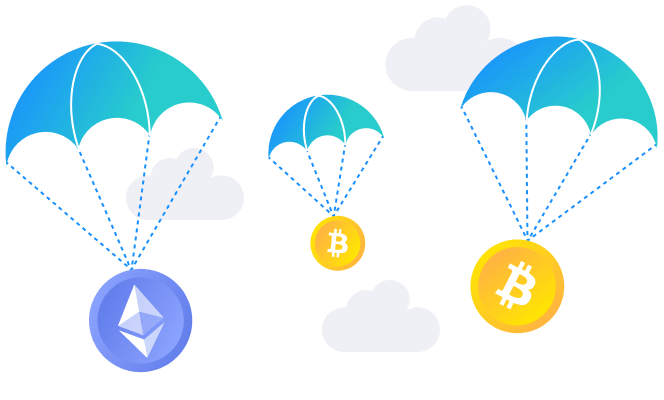 Automate repeating routine actions necessary for receiving airdrops and getting on tokensale whitelists.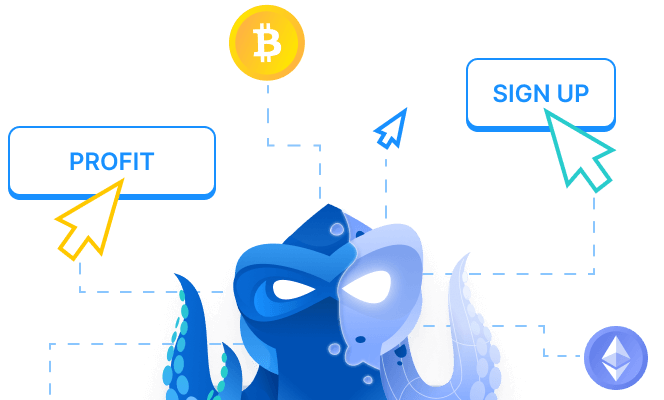 Create additional accounts that don't raise extra suspicions when passing KYC-verification.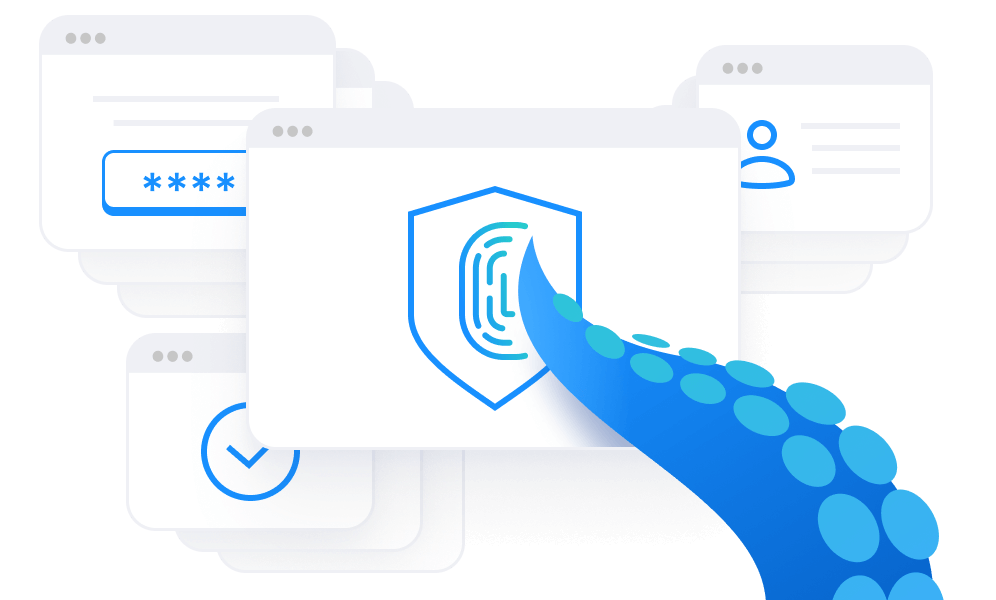 Promote your cryptocurrency
Enjoy the benefits of multi-accounting to promote your own coin or NFT-token and popularize them in crypto communities.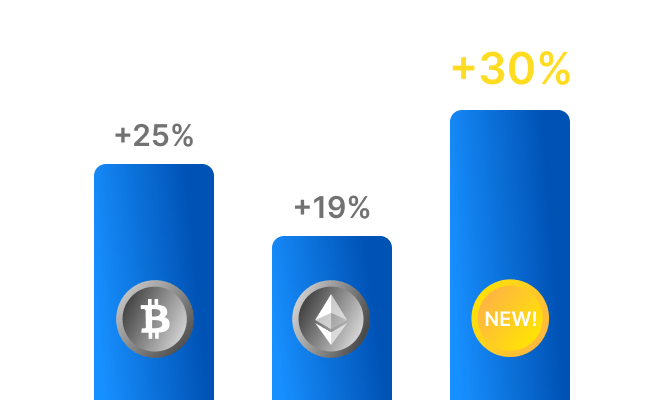 Identification protection
Avoid any attempts of identification and minimize threats of detection and account bans.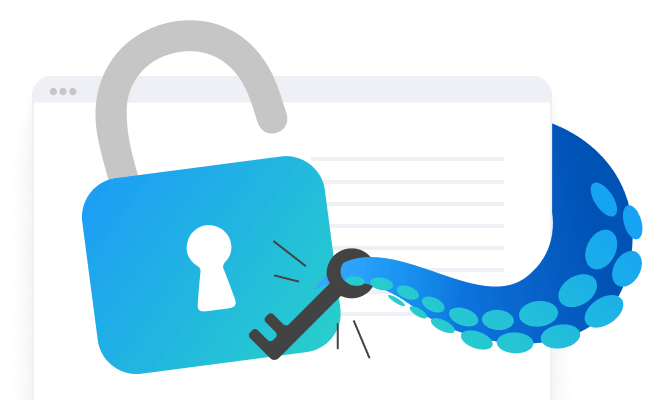 How to earn on crypto:

FAQ
An airdrop is a free token giveaway to a user who has met all the necessary conditions of the offer. The goal of such an offer is to increase the visibility of and awareness about the crypto, and attract potential investors and new users to a particular cryptocurrency. The usual airdrop conditions might be registration, subscription, completing transactions on the platform, referring new clients, and other easy tasks. Octo Browser helps you bypass restrictions on using several accounts by one participant, thus increasing your chances of acquiring crypto.
A whitelist is a list of people who have access to the coinsale in the early stages of a crypto project development. The list is formed randomly from people who have completed the necessary tasks. Getting on a whitelist gives you a chance to acquire tokens cheaply and earn on price differences between IDO and cryptocurrency exchange prices when you sell the coin. You can also sell a whitelisted account on an OTC market before the tokensale and secure an income without resource investment. Octo Browser allows you to create multiple accounts and automate completing tasks required for whitelisting, which multiplies your chances of gaining access to an IDO.
Multi-accounting provides considerable benefits for earning on the cryptocurrency exchange market, but it comes with the risk of irrevocable account loss if you don't have the right tools for it. Octo Browser allows you to create hundreds of trusted accounts, prevents data leaks or transfers that raise suspicions of websites, and provides anonymity for all your activity online.
Join Octo Browser now
Create Octo Browser account