Professional multi-accounting
Scale up ad campaigns with unlimited number of accounts, automated routine processes and flexible teamwork.
High-quality fingerprint spoofing
Control large volumes of ad traffic with minimal risks of account bans and budget losses.
Gain access to tools necessary for creating trusted accounts and their long-term use.
Organize large teams effectively using quick and secure account transfers, flexible role management, and access rights settings.
Octo Browser


for digital agencies
Reliable testing of ad ideas
Create accounts with any parameters and test the performance of ad campaigns using flexible and detailed settings configurations.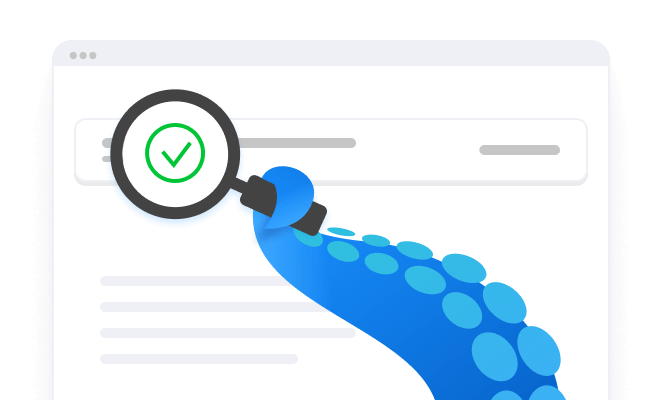 Re-target by key audiences
Spread the launch of ad campaigns across any number of accounts and analyze their efficiency for each separate target group.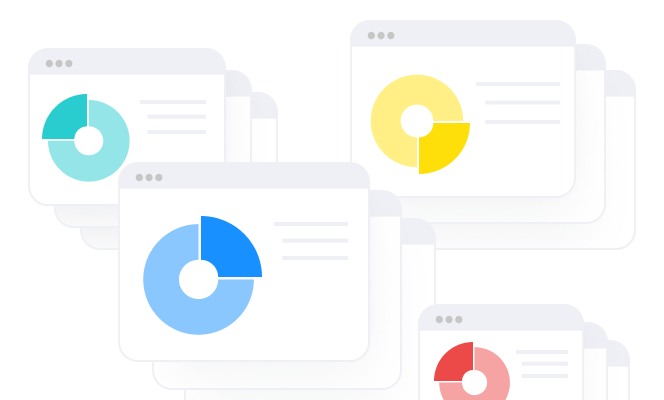 Increase the efficiency of brand promotion, diversifying ad messages by using multi-accounting.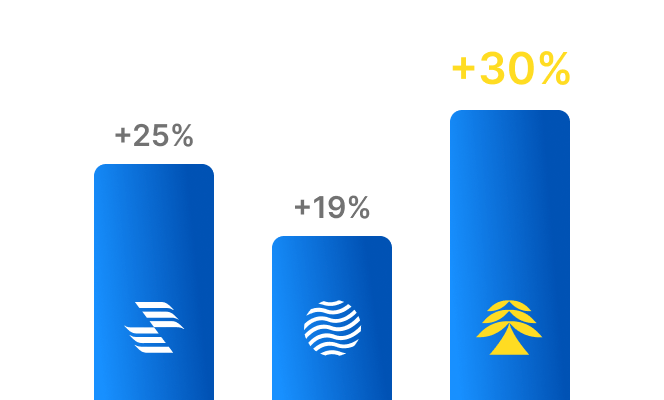 Track ad campaigns and creative content of your competitors through the eyes of the target audience.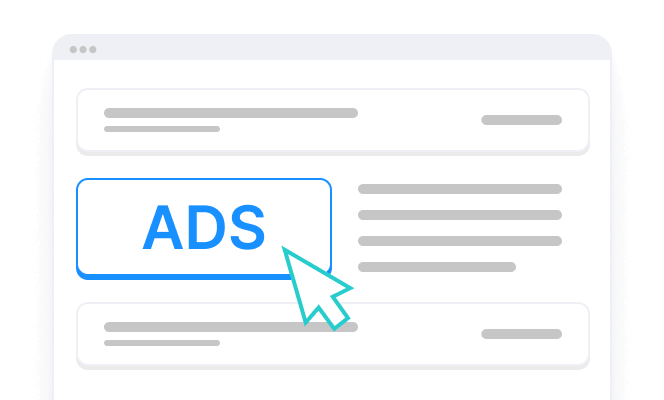 Opinion seeding and reputation management
Create trusted accounts to run media campaigns seeding opinions on social media platforms or large forums and media resources.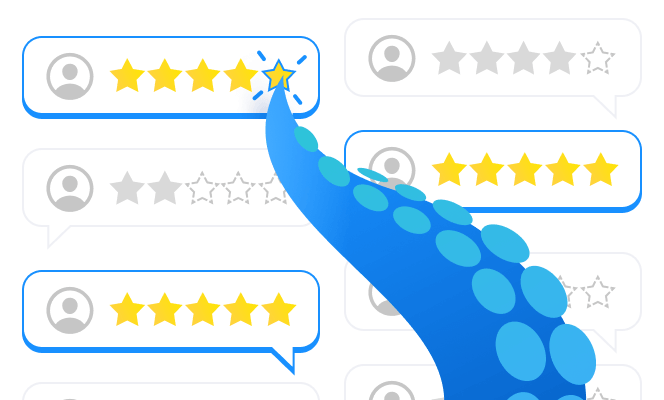 How to scale up ad campaigns and effectively manage multiple accounts

To effectively attract traffic, digital agencies need a large number of ad accounts on social media platforms and contextual ads services. However, most of these resources prohibit multi-accounting. Octo Browser allows you to bypass platform restrictions and create the necessary number of accounts with browser fingerprints of real devices.
Facebook, Instagram, Google, and other platforms thoroughly monitor user device parameters and ask for additional verification when they notice anything suspicious. But what can you do if quickly switching between accounts is absolutely necessary for your agency's work, especially considering that we're talking not only about simple inconvenience, but also about a potential complete ban and loss of access to your accounts?

Octo Browser allows you to control multiple accounts from the same browser without worrying about bans. Every profile stores its data and history separately in an encrypted cloud storage, making it impossible to trace any connection between profiles.
When your agency grows, its workload increases, and it will eventually become necessary to delegate and redistribute particular tasks, client accounts, or even whole lines of work. Octo Browser features a convenient system for managing roles and access rights that allows you to organize work in large teams. Virtual profiles are transferred without changes to their digital fingerprint, which makes these transfers invisible to platforms. Access to accounts themselves is implemented without compromising authorization data, which further protects accounts from being stolen.
Join Octo Browser now
Create Octo Browser account