Browser fingerprints of real devices
Use virtual profiles with real device browser fingerprints to gain access to websites' data without worrying about potential bans.
Ditch the routine of having to manually control thousands of profiles. Octo Browser allows you to automate most processes.
You can quickly and easily mass download and save proxies of all popular types, such as http, socks5, ssh.
High-quality headless browser
Optimize data scraping by accessing virtual profiles directly without having to run Octo Browser client.
Quick and secure data
collecting
with Octo Browser
Stay anonymous and protect your privacy when monitoring marketplaces and collecting data about prices and product range of your competitors, which leaves them unable to react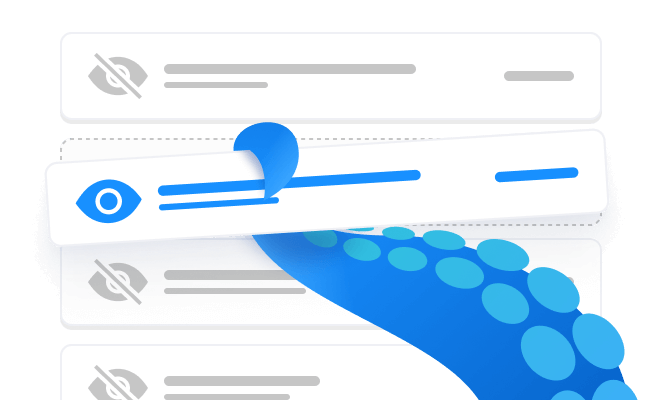 Decrease your spending on virtual and physical servers collecting data using virtual profiles.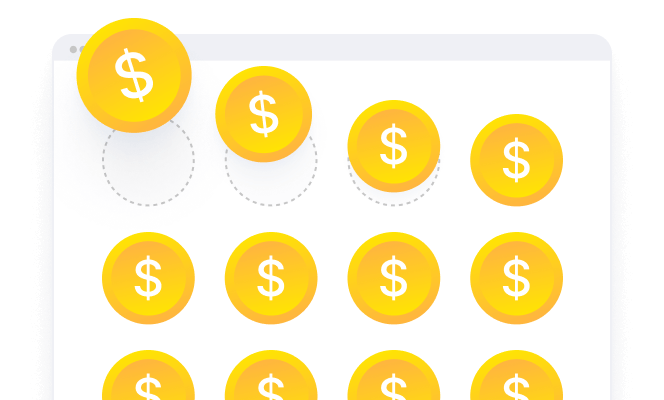 Reduce costs and overheads
Save your resources by ditching manual verifications or having to add a captcha-passing functionality to your scraper.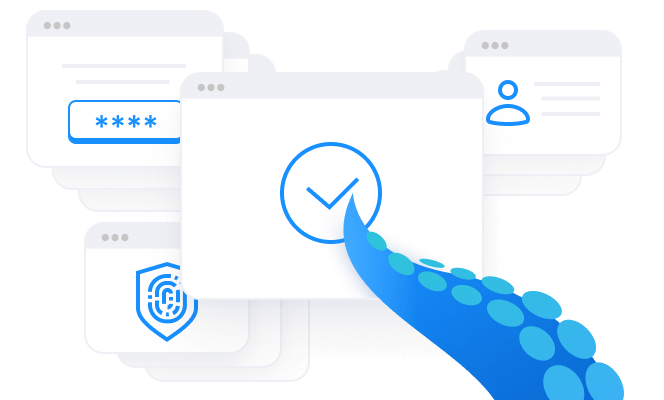 Access to protected information
Gain quick and secure access to data from websites requiring authentication and bypass already existing bans on social media and blogs.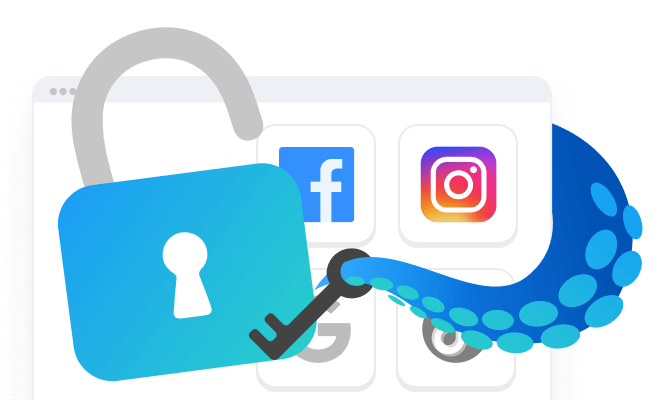 Web scraping


and multi-accounting
browsers

Web scraping is an automated process of collecting large amounts of data on the Internet. In marketing and product design it is used to analyze the market and monitor competitors' prices.

Most popular websites actively protect their resources from being scraped by tracing IP addresses, checking User Agent, system language, and using other identification methods. Octo Browser is superior to common scripts or scrapers, as Internet resources treat virtual profiles as regular users visiting a website and provide all data without restrictions.
Valuable data online is protected against being scraped. We're talking not only about checking HTTP headers or IP addresses, which are easily changeable through proxies. Web fonts, extensions, cookie files and other digital fingerprint parameters are also monitored. In such cases using Octo Browser becomes necessary, as it uses digital fingerprints from real devices that don't raise any suspicions of websites' defensive systems to securely collect data.
The main reason for bans is misconfigured automation. Don't run a large number of queries from one IP address, as such IP addresses will very quickly end up blacklisted. It's better to use several dynamic proxy servers, while limiting query frequency from each IP address to secure numbers. In case you run into a ban that ignores proxy change, Octo Browser allows you to completely spoof traceable parameters of your digital fingerprint and continue collecting data.

Join Octo Browser now
Create Octo Browser account