High-quality fingerprint spoofing
Become completely anonymous on the Net by spoofing all traceable parameters of your digital fingerprint. Your real data will become impossible to compromise.
Make sure there aren't any, even the smallest, data leaks, using such popular checkers as Pixelscan, BrowserLeaks, Whoer, and IP-API.
You can check if your proxy is working right in Octo Browser, which supports all popular proxy types and other third-party IP changing solutions.
Keep disappearing into the crowd with each Chromium update. The Octo Browser Team promptly updates the browser kernel.
Anonymous capabilities

of Octo Browser
Use different virtual profiles to access different Internet services. It is impossible to discover that they are being used by the same person.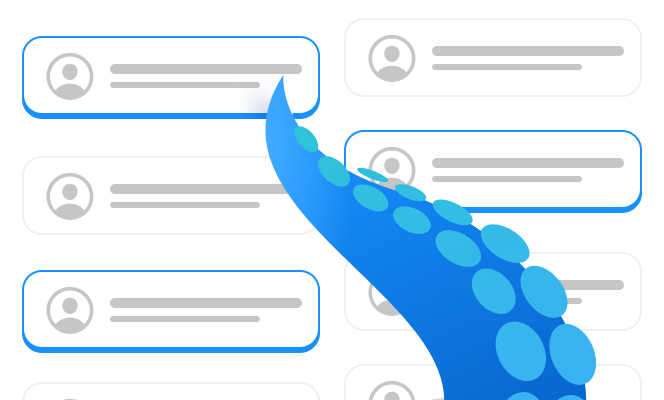 Enjoy all the benefits of multi-accounting without risks of getting identified or banned.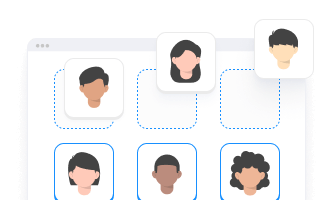 Stay anonymous while collecting data from any open source. Your activity does not stand out from what regular users do.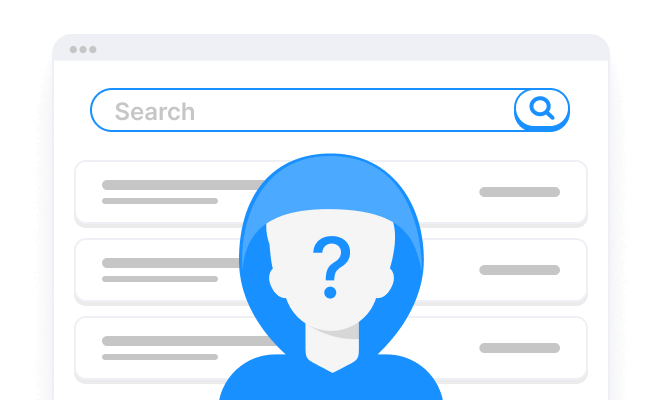 How to stay anonymous

on the Net
Websites collect information by fingerprinting your browser to identify you later and track your activity. Octo Browser spoofs your real device data, providing a secure virtual profile. This way your fingerprint becomes indistinguishable from any other browser fingerprint of a random Internet user.

Unfortunately, no. Changing your IP address is the first and necessary step to stay anonymous on the Net, but it is often not enough. Modern websites diligently track and analyze any available data regarding a user's device, and they can interpret IP manipulations as malicious activity. Octo Browser allows you to tie a virtual profile to any popular proxy type (https, socks5, ssh), and avoid any additional checks or possible bans from websites.
Internet services try to piece together and analyze all your network activity. Most of those services require registration, and some of them limit your possibilities of having multiple accounts. There can be no privacy in such contexts, not to mention possible personal data leaks.

Octo Browser allows you to hide your digital tracks, providing multiple separate accounts for each service. Data leaks or exchanges between virtual profiles are impossible, which provides you with absolute privacy on the Internet.
Join Octo Browser now
Create Octo Browser account