High-quality fingerprint spoofing
Octo Browser profiles cannot be compromised; any possible account overlap cannot be detected, which significantly lowers risks of bans for multi-accounting.
Control teams of any size using flexible team role management and access rights to virtual profiles. You can use Octo Browser on different devices and with different IP addresses not risking any additional checkpoints or account bans.
A wealth of built-in functionality
You can spoof video streams, install extensions, use the Cookie robot to automatically collect cookies, simulate human typing and use other browser instruments — all while increasing your account security.
Detailed and clear settings
You can adjust any detail of your profiles depending on your goals and tasks. You can use tags to optimize teamwork, ensuring privacy of processes and managing entire profile groups.
What can Octo Browser do
for affiliate marketers?
Unlimited number of accounts
Scale up your business and increase your reach with access to multiple sources of high-quality traffic.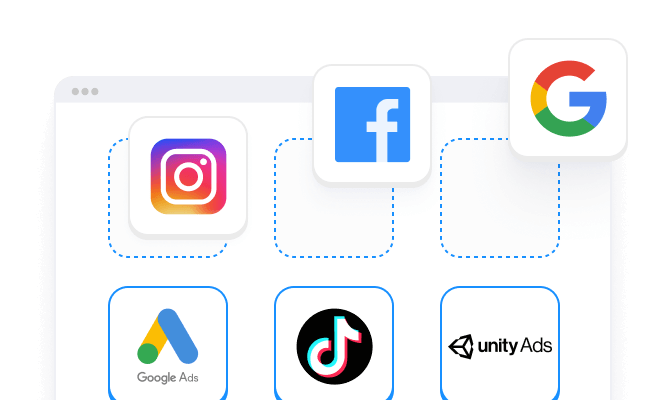 Automatization of processes
Ditch routine and repetitive manual tasks by automating your account and profile tasks.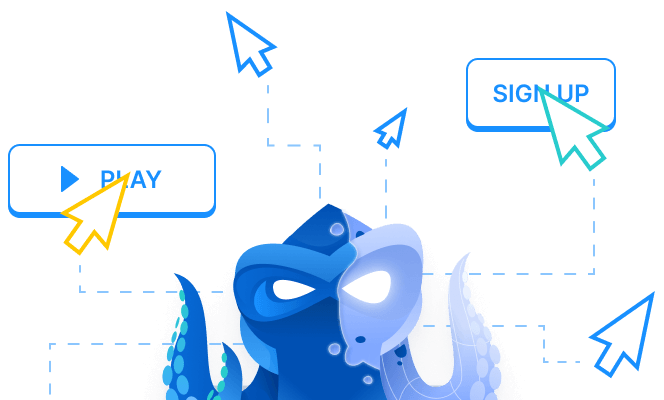 Accounts with real browser fingerprints will protect your business from multi-accounting ban risks.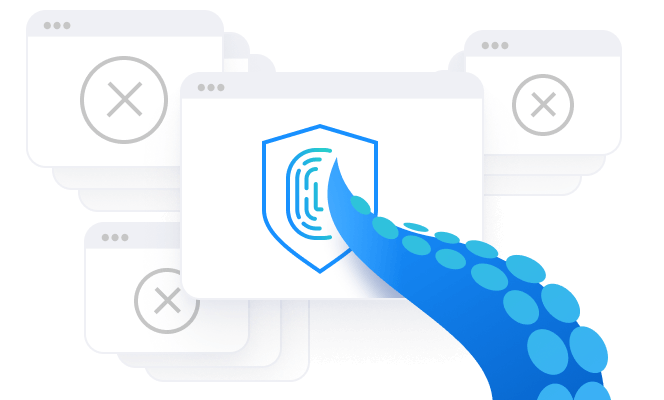 Test your complex ad bundles
Simultaneously run any number of complex ad bundles to test and find the most profitable solution and a target group that has not been gobbled up by your competitors.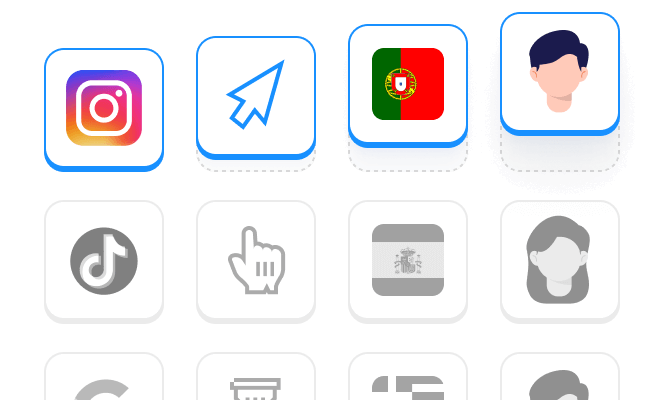 Increase your account lifespan
Security levels offered by Octo Browser will ensure long-term functioning of your accounts on platforms with complex authentication systems.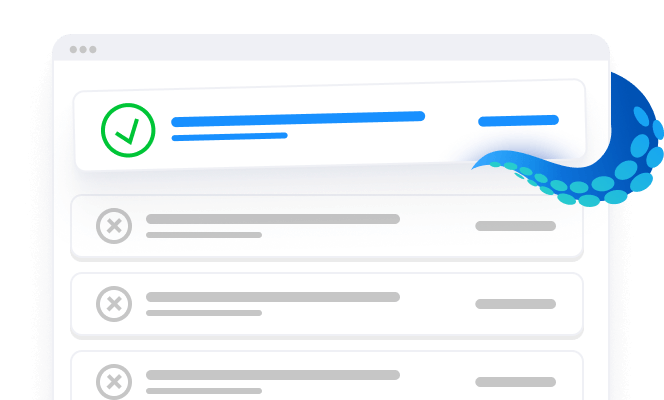 How to increase your profits
and lower social network
ban risks
Your affiliate marketing profits depend on the quality of your ads, resources that you've spent on their promotion, the resulting conversion, and the size of rewards for new clients. Octo Browser allows you to expand the number of traffic sources by increasing the amount of ad accounts on popular social networks or contextual ad services.
It's impossible to precisely know the quality of generated traffic or guarantee good conversion rates when running an ad campaign. This means that in order to keep your income stable and business sustainable you need to effectively spread your traffic across different sources. Moreover, it is wise to keep in mind possible account bans and have a tool at hand to promptly deal with their consequences and minimize potential losses.
The main task in affiliate marketing is setting up and analyzing ads. To run effective ad campaigns you need to test your creative materials and large-scale ad targeting. This is where multi-accounting is extremely effective: Octo Browser allows you to set up and run any number of ad campaigns using different accounts in the same browser.
Most websites ban users for using multiple accounts. To do so, they use complex algorithms looking for suspicious behavior, including tracking the browser fingerprint. Octo Browser allows you to create hundreds of independent accounts fully spoofing parameters that websites track. That means that you can minimize risks of bans, optimize your affiliate marketing tasks, and increase your profits.
Join Octo Browser now
Create Octo Browser account