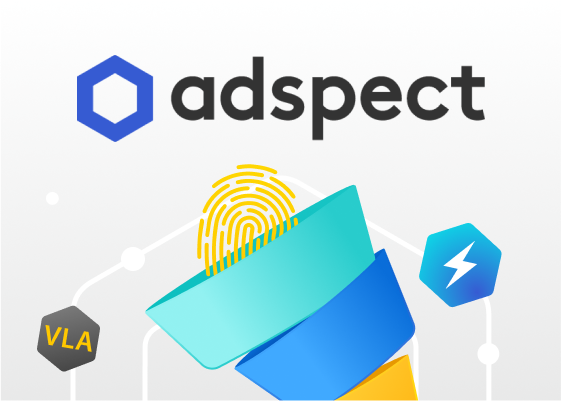 Adspect
Adspect: Cloaker. Bot filter. Ad tracker. All in one. Adspect is a feature-rich and flexible cloud service that protects ad campaigns against unwanted traffic. Run and cloak any ads on any ad platform: Google Ads, Facebook, TikTok, Bing, Yandex, VK, Taboola, Outbrain, Snapchat, MyTarget — Adspect cloaks them all!
Adspect allows you to filter spy service bots and bots of antivirus companies, and hide landings from other unwanted visitors. Enjoy flexible and detailed stats for precise assessment of traffic quality, a safe page generator, a funnel builder, and REST API.
Offer for
Octo Browser users
This offer is valid for Octo Browser users only. Create an account to claim your discount. If you already use Octo Browser, proceed to the partner's website, sign up, and claim your offer.
15%
15% discount for new customers on any plan and subscription period. Use promo code OCTO with your first order.
Competitive Advantages For Your Success:
Run any ads on any network;
Long-living, uninterrupted affiliate campaigns;
Less money wasted on non-converting sources;
Built-in safe page generator and website scraper;
Built-in tracker with a flexible funnel builder and detailed stats;
Automatic A/B testing of offers and landing pages;
Automatic timer-based rotation of money pages;
Full CDN support, including Cloudflare as proxy;
REST API for traffic streams management;
No KYC, no traffic policies, no questions asked.
Join Octo Browser now
Create Octo Browser account